Patent Litigation
In an age where information and know-how are the keystone of business, patent protection is essential to business development, success and survival. The Jacobs Law, LLC strives to further our clients' business interests and protect their hard-earned  intellectual property from imitators and infringers through aggressive and proactive patent enforcement (the 'sword') and rigorous defense of infringement claims (the 'shield'). We understand and embrace the importance of protecting our clients'  intellectual property, and our attorneys provide the necessary legal services. We assist our clients to make reasoned and informed decisions by discussing, informing and strategizing at the outset and at key stages of our representation concerning matters such as invalidity counterclaims, the consequences of litigation, mediation and arbitration, and the potential costs and benefits of action or inaction.
The specialized and technical nature of patent litigation truly requires a partnership between law firm and client. At The Jacobs Law LLC, our clients acquire that partner – a brother-in-arms – to contribute both the sword and the shield when it comes to matters of patent protection.
Patent Prosecution
Are you an independent inventor or a technology startup? If yes then you may qualify for a micro entity status and benefit from a 75% discount on most of the United States Patent and Trademark Office's patent related fees. Our own patent prosecution fees are priced for the independent inventor and cost conscious technology start-ups. We offer quality patent prosecution at unbeatable prices.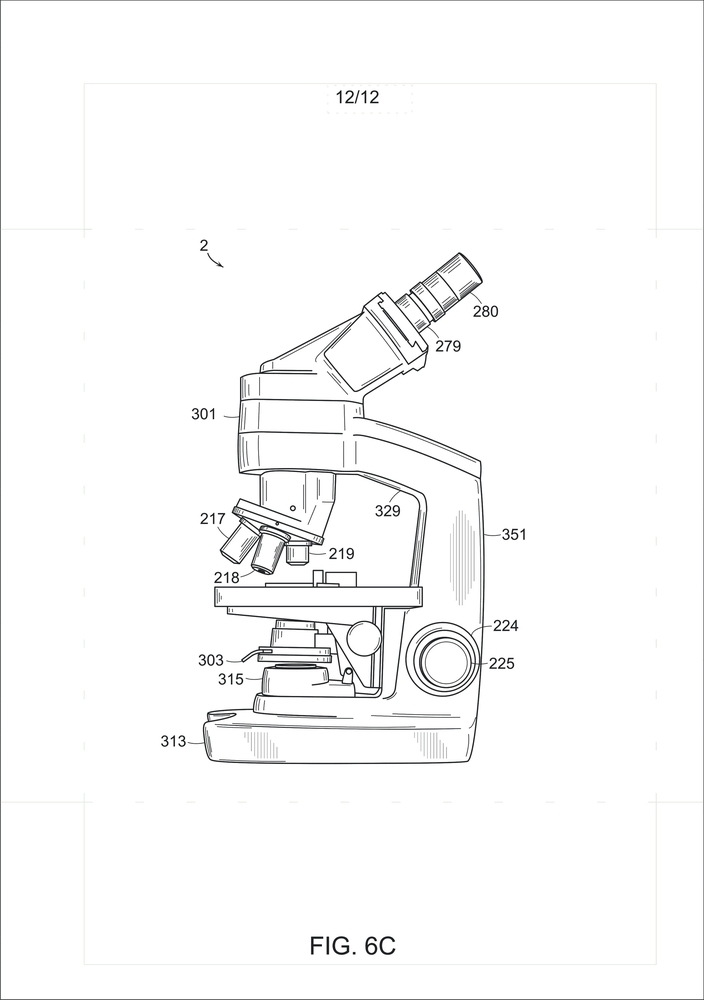 The Jacobs Law LLC Patent Prosecution Practice includes:
Prior Art (knowledge) Searches & Patentability;

Preparation of United States and International (Patent Cooperation Treaty) Patent Applications

Prosecution of Patent Applications Before The United States Patent & Trademark Office (USPTO), And Before The World Intellectual Property Organization (WIPO)

Prosecution of Patent Applications Throughout The World, Through Our Network Of Foreign Associates

Post-Grant Proceedings, Including Post-Grant Review, Inter Partes Review and Ex Parte Reexaminations.
Contact Us
If you are a business, entrepreneur, or simply an individual looking for business and IP related legal services, you are encouraged to contact the Business Lawyers at The Jacobs Law, LLC. To schedule a consultation with one of our Boston Business Lawyers, please call us toll free at 800.652.4783 or email us at Business@TheJacobsLaw.com.